Pregnancy Workshop (6 Weeks) – Monday Afternoon – Begins April 30th
Intro to Pregnancy Yoga: Practising yoga while pregnant is a tremendous gift for you and your unborn baby. Prenatal yoga will help you be in the best possible physical and mental condition for the birth and beyond, while good mental and physical health does wonders for your growing baby. Before coming to class, do consult your doctor, especially if you have had complications during your pregnancy. And only attend class after the first trimester.
What to expect: In this nurturing six-week course you will be led through a series of postures and breathing techniques, labour positions and useful ways to relax. You are invited to discuss pains or ailments with our expert instructor. The course will relieve tension and gently increase your strength, stamina and mobility. Consider this time with other mothers on the mat a sacred space to connect with your beautiful baby growing inside you.
Coming soon: Over 60's & Beginners courses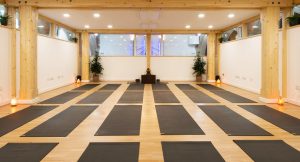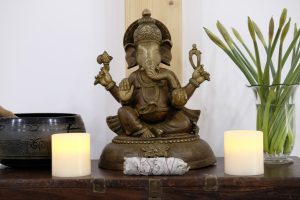 CLASSES AT SPACE YOGA STUDIO