Are you ready to develop your personal practice and become a knowledgeable,
skilful and compassionate teacher?

200hr TT
The SPACE Yoga Studio Foundational Teacher training is founded on our passion to share yoga and empower students to take the next step in their knowledge of the body and movement, yoga philosophy, pranayama and meditation. This comprehensive (300hr) course at Brighton & Hove's premier yoga school will foster a deeper understanding of your own practice and lead to greater self-awareness. The course will also provide you with a strong teaching methodology, an excellent technical understanding of asana and human anatomy, as well as thorough knowledge of the traditions and philosophy of yoga. Teaching practice will be lead and inspired by Catia and Sarah's background in Vinyasa Flow; together they have over 15,000 hours of teaching experience, and bring alternative but complementary approaches to your course. SPACE is also delighted to have Dr Matthew Clark (Philosophy) and Graham Stones (Anatomy and Physiology) on the faculty.
Carefully designed for those who desire a complete, in-depth training, this life-changing 9-month programme includes 100hrs of mentored self-study to prepare and support you as you tread your path as an experienced practitioner and budding yoga instructor.
Course Tutors:



Information and Q&A sessions will be held at SPACE 


from 1 pm – 2 pm on 18th May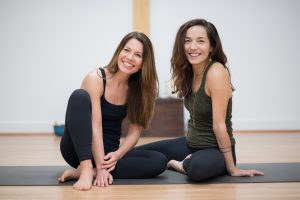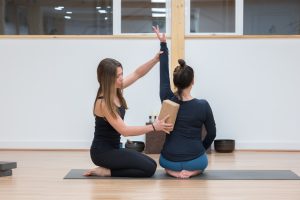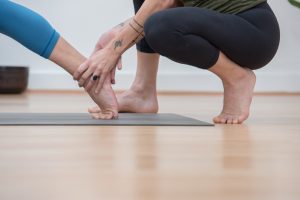 CLASSES AT SPACE YOGA STUDIO